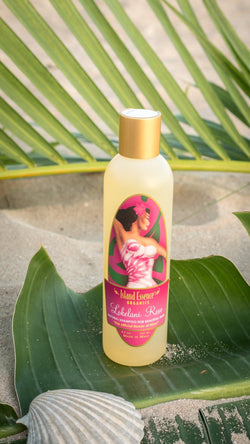 Lokelani Rose Vintage Premium Shampoo - Last Chance
The Shampoo:  Very limited suppy of this shampoo, last 1 left!

The Fragrance: Exotic, complex, intense, rich, and floral.
The Story: Maui recognizes the super-fragrant Lokelani (the pink Damask rose) as the official island flower. This rose is a native of Asia Minor. It was brought to the New World by the Spanish and introduced to Hawai'i in the early 1800's.
The Shampoo:  8.5 oz.